Local surveyors; wealth of experience.
Bartley West is an independent firm of Chartered Surveyors, regulated by RICS and specialising in surveys and valuations of residential property across the South of England

We offer a range of surveying services from valuations and RICS Home Surveys through to commercial services. With local surveyors and local knowledge throughout the South of England we can provide you the right advice.
We undertake valuations for a wide range of purposes including: Shared Ownership Resales and Staircasing, Equity Loan Redemptions/repayment including Help to Buy (Target HCA), Inheritance Taxation (Probate), Litigation/Expert Witness, Pre-purchase enquiries, Capital Gains Tax, Stamp Duty Land Tax, Matrimonial and accounting purposes. Often these are noted as 'Red Book' Valuations and we can confirm these meet the requirements the RICS Valuation – Global Standards ('Red Book Global').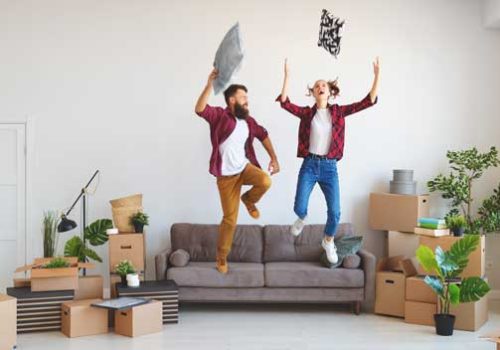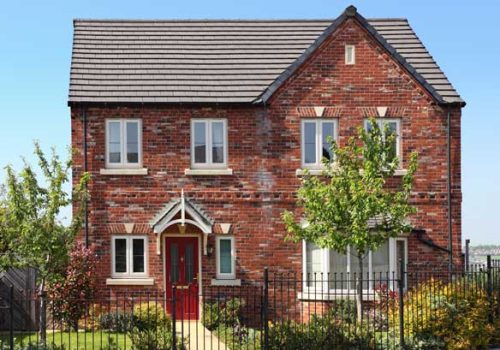 HomeBuyer Surveys (with and without valuation) will provide you with the advice you need to make an informed decision about whether to proceed with a prospective purchase, defects and what maintenance you may anticipate.
As a commercial property owner or occupier we can assist with Commercial Property Valuations, Lease Renewal advice and Rent Reviews.
Bartley West Limited was first established in 2012 and we have been covering the South of England for valuations and surveys ever since.
Our head office is in Southampton but the team cover a wide area across the south from different locations, for which each surveyor is familiar with their locality; collectively we therefore have the benefit of a pool of resources and knowledge-base.
We provide our advice to you in a way that is clear, easy to understand, compliant with requirements and delivered within your required timescales.
We are independently owned and strive to deliver excellent customer service. With no ties or associations to any estate agent, bank or any other party, we are proud that we can give you non-conflicting advice written exclusively for your required purpose.
Local surveyors, shared knowledge.
If you need any of our services, do get in touch whether by phone, email or via our online forms. Whilst we offer online services with instant quotes for speed and efficiency, our friendly team are on the other end of the phone or email if you have queries or want to talk the process through.