Shared Ownership Valuations
Bartley West Chartered Surveyors offer Shared Ownership Valuations across the South of England for submission to your Housing Association for either staircasing or resales.
Do I need a Shared Ownership Valuation?
Shared ownership valuations are required if you have bought a home using a shared ownership scheme and are now wishing to sell or purchase more stairs (known as Staircasing).
The various housing associations have different procedures but we meet the requirements for the valuation part of this process whereby you will need to get an independent valuation from an RICS Certified Valuer.  
Depending on the housing association, the reason for the valuation and what changes you have made; some home improvements you have made may or may not be taken into account when assessing the current value of your home.
Shared Ownership Valuation Process
The surveyor will inspect the property, note it's construction, where it is, size and fit out specification. The condition will be noted but our investigations will be limited and will not be a Building Survey. The valuation will be based on the surveyor's observations and utilising the comparative method of valuation. Reasoning will be noted within the report, and we will state at least 3 comparables; which is usually a requirement of the Housing Association.
Housing Associations usually consider our report 'valid' for 3 months. If you need to renew the valuation after this period because the transaction has not completed, then we will need to carry out a 'desktop valuation'. We do not revisit but do have to undertake the comparative method of valuation again to report a value that may or may not be the same as the original value, depending on the evidence at that time. There is a further charge for a desktop. You should enquire with your Housing Association as to their desktop procedures; most allow further desktop reports within a year of our visit but some will restrict on only 1 being permitted.
Bartley West Limited has been a specialist Survey & Valuation firm across the South of England since 2012, All valuations are undertaken only by a fully qualified MRICS RICS Registered Valuer with the knowledge and expertise needed to undertake the work for you. We provide our advice to you in a way that is clear, easy to understand, compliant with requirements and delivered within your required timescales.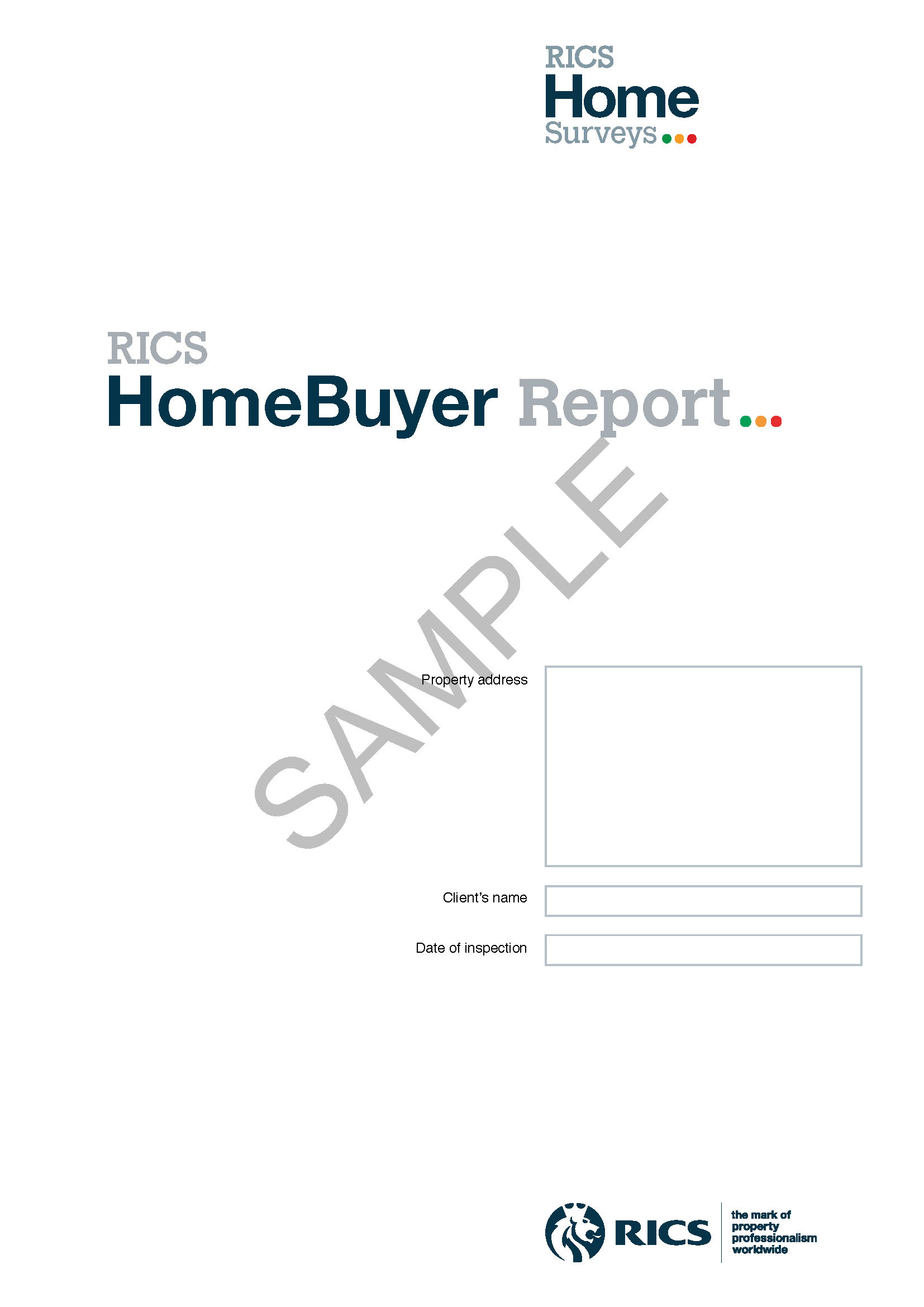 Customer Information Pack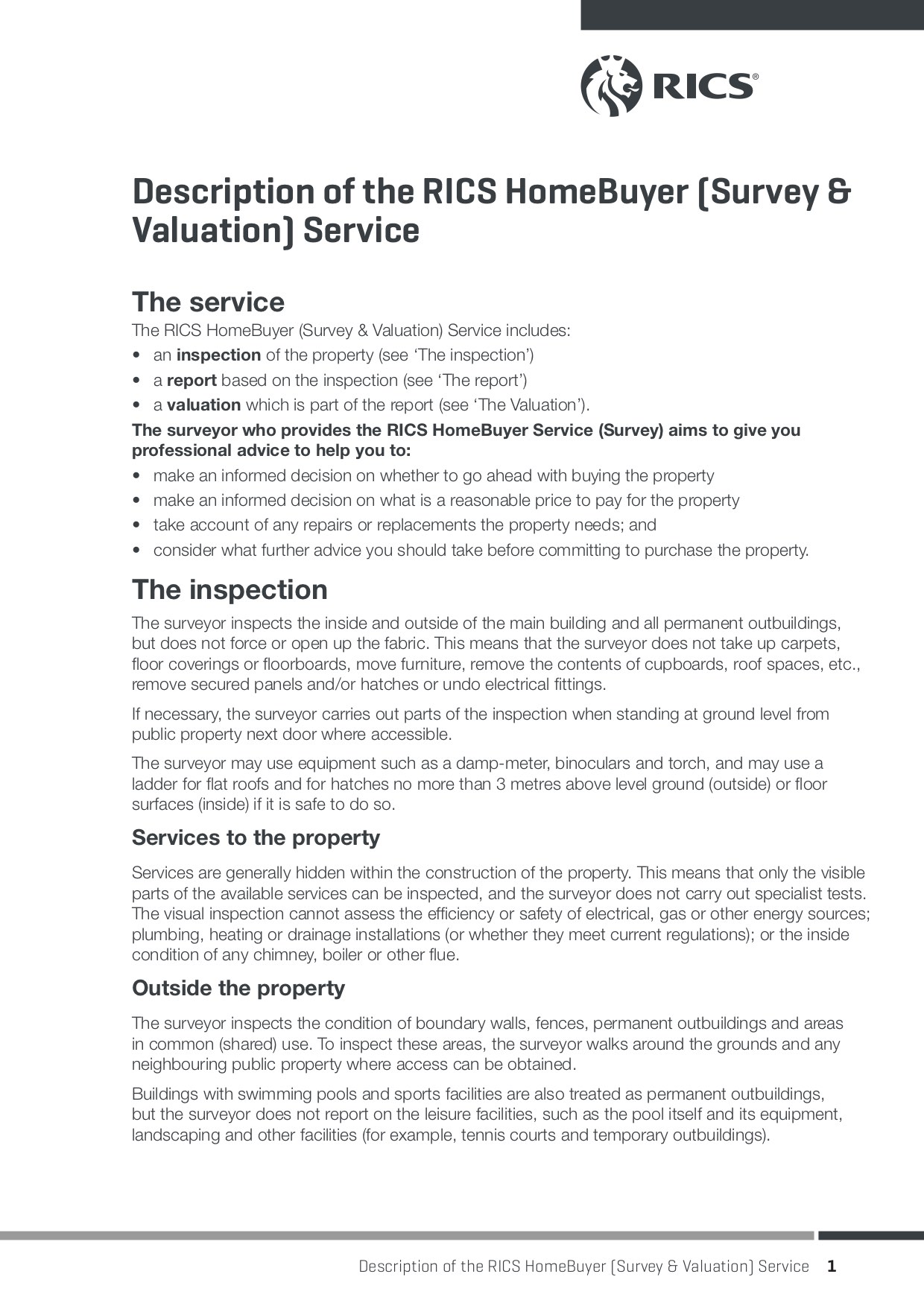 Get your Shared Ownership Valuation quote
If you need a Shared Ownership Valuation, do get in touch whether by phone, email or via our online forms. Whilst we offer online services with instant quotes for speed and efficiency, our friendly team are on the other end of the phone or email if you have queries or want to talk the process through.