Inheritance and Capital Gains Taxation Valuations
Bartley West Chartered Surveyors offer Inheritance and Capital Gains Taxation Valuations across the South of England. 
After a death where assets are involved, the property is often the biggest asset that needs correct valuing for inheritance tax purposes. Many properties may take an 'estate' over the inheritance tax threshold on their own, without consideration of other things.
This valuation must accurately reflect what the assets would reasonably fetch in the open market at the date of death. Even if a property is not going to be sold by the beneficiaries, it is necessary to submit to the Inland Revenue the value as at the date of death in order to obtain a grant of Probate.
We undertake valuations on behalf of the estate that can be submitted to Inland Revenue. Our surveyors provide accurate reporting in a prompt manner and can liaise directly with your legal advisors where required. We also undertake retrospective valuations if the date was some time ago.
Capital Gains Tax Valuations
Since 1982 any gain you make from a property investment is subject to capital gains tax. A property valuation is needed to provide reliable information on the worth of the property and is especially useful where an individual or entity is charged much higher or lower taxes than they should be liable for.
Our surveyors are experienced in providing a robust report for you to submit to your accountant or HMRC. We can also negotiate for you if the District Valuer disputes your valuation.
It is important to consider the condition and status of the property at that date. If you have already sold the property we can undertake this exercise by way of an external visit utilising historical records.
Bartley West Limited has been a specialist Survey & Valuation firm across the South of England since 2012, All valuations are undertaken only by a fully qualified MRICS RICS Registered Valuer with the knowledge and expertise needed to undertake the work for you. We provide our advice to you in a way that is clear, easy to understand, compliant with requirements and delivered within your required timescales.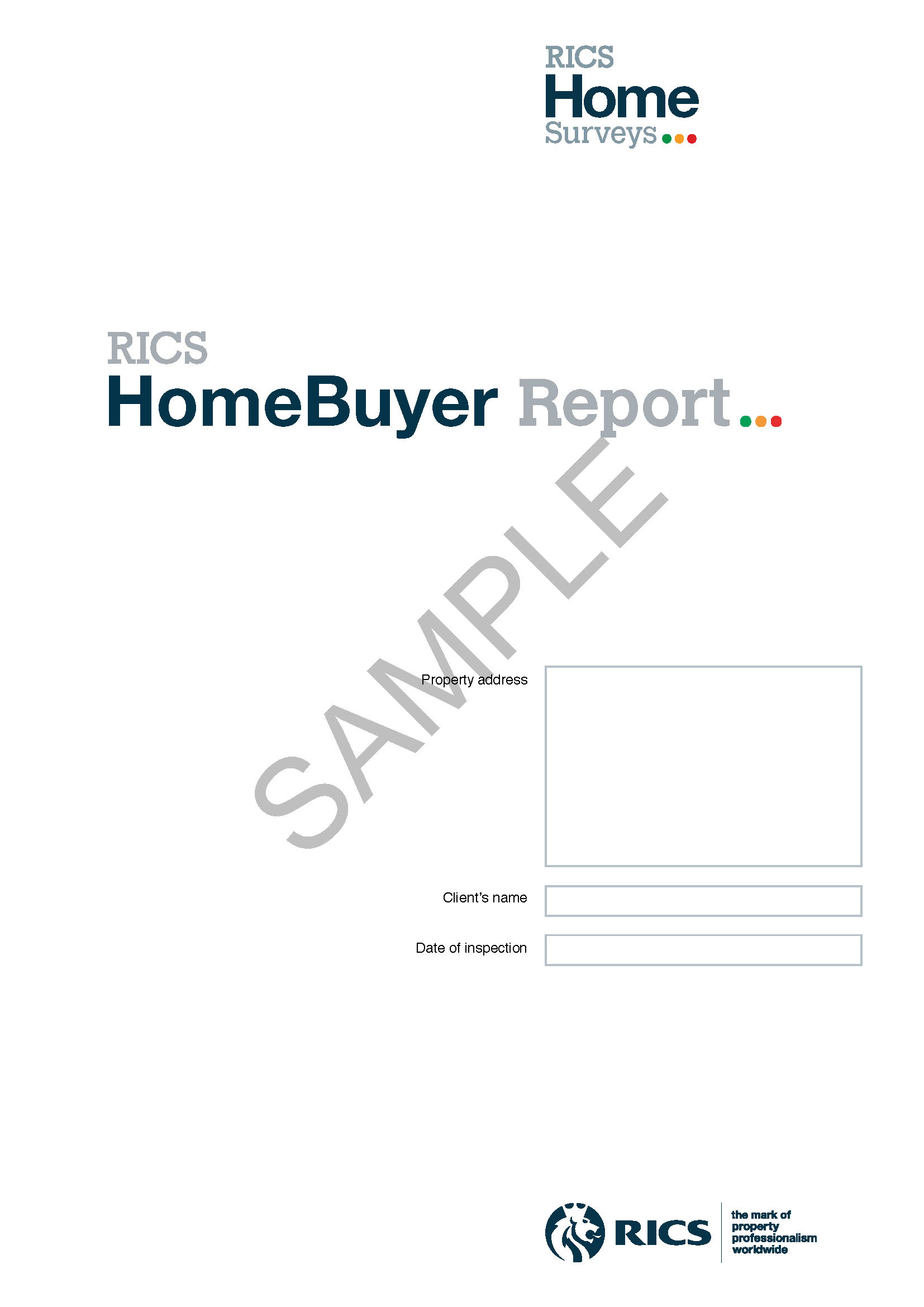 Customer Information Pack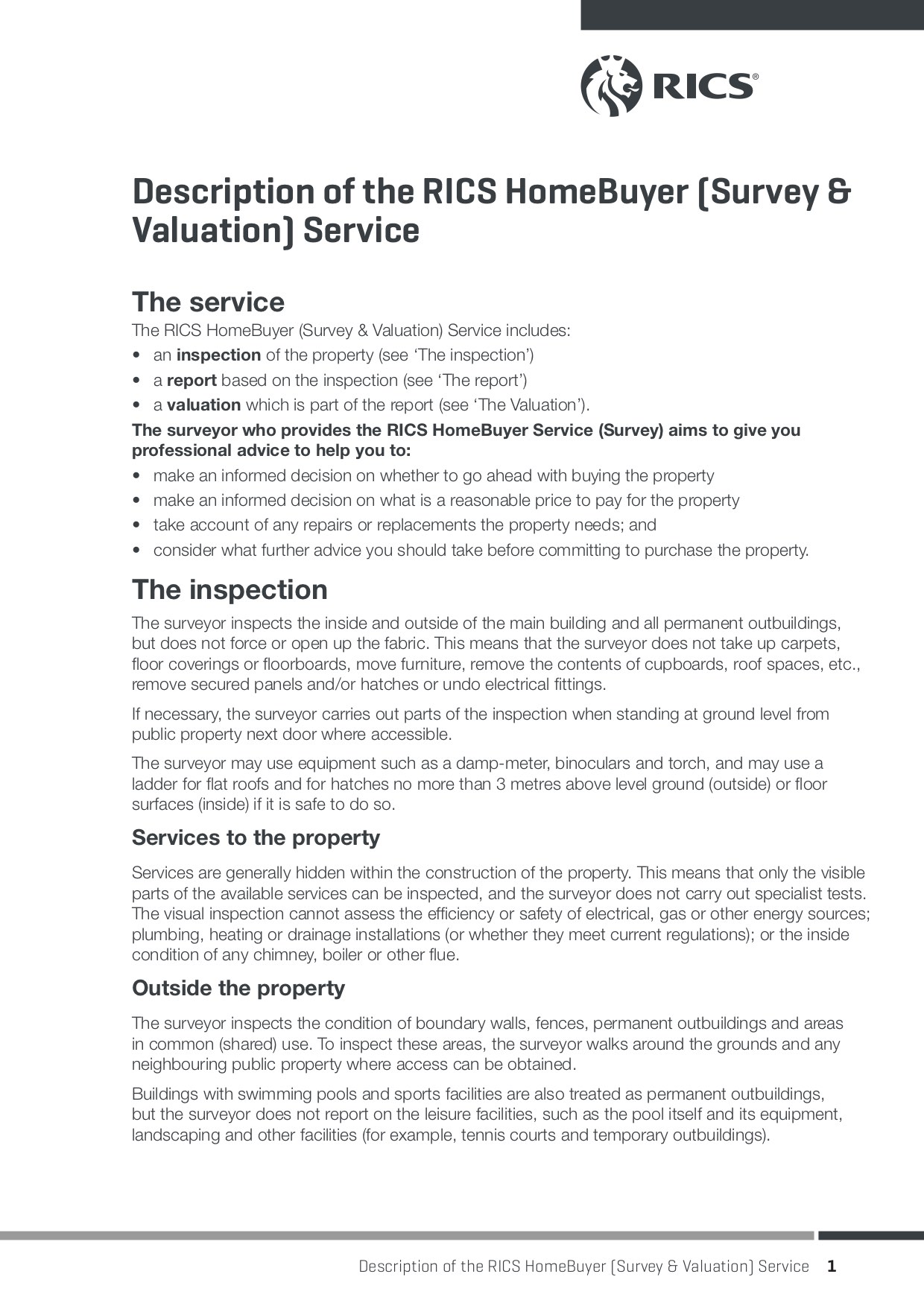 Get your Taxation Valuation quote
If you need a Taxation Valuation, do get in touch whether by phone, email or via our online forms. Whilst we offer online services with instant quotes for speed and efficiency, our friendly team are on the other end of the phone or email if you have queries or want to talk the process through.