Bartley West Chartered Surveyors offer the Right to Buy Valuation and Right to Acquire Valuation across the South of England. 
Right to Buy / Right to Acquire
Our Right To Buy and Right To Acquire Valuations are usually provided on behalf of the Local Authority (Council) or Housing Association.
We are trusted Chartered Surveyors for multiple authorities to report in this matter.
If you are a tenant seeking a Valuation for this purpose; we would need to undertake a conflict of interest check and assuming we are not employed by the authority within the transaction, we can provide an independent report for you to check the value. This can also be used for submission to the district valuer in the event of challenging the figure reported.
Bartley West Limited has been a specialist Survey & Valuation firm across the South of England since 2012, All valuations are undertaken only by a fully qualified MRICS RICS Registered Valuer with the knowledge and expertise needed to undertake the work for you. We provide our advice to you in a way that is clear, easy to understand, compliant with requirements and delivered within your required timescales.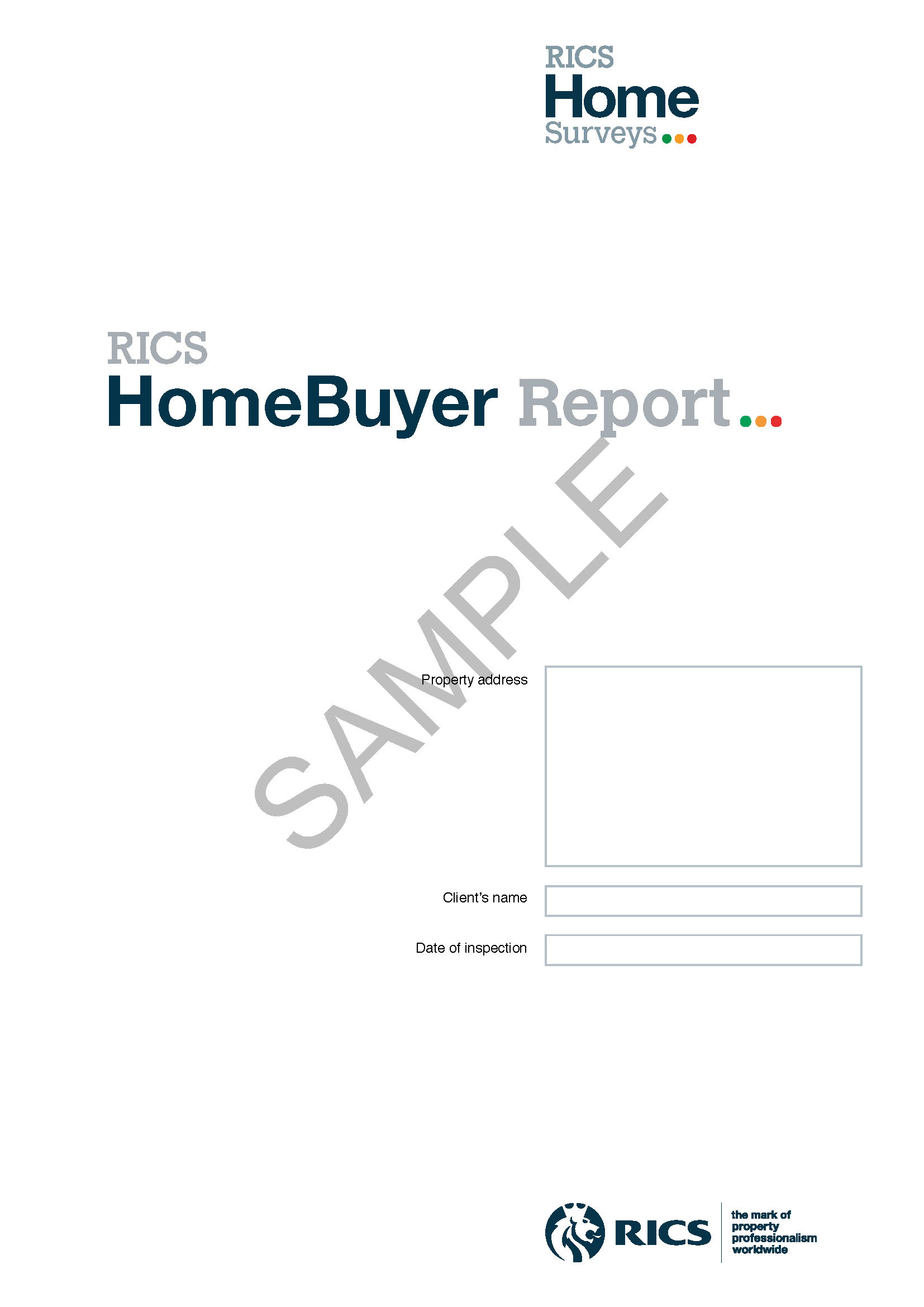 Customer Information Pack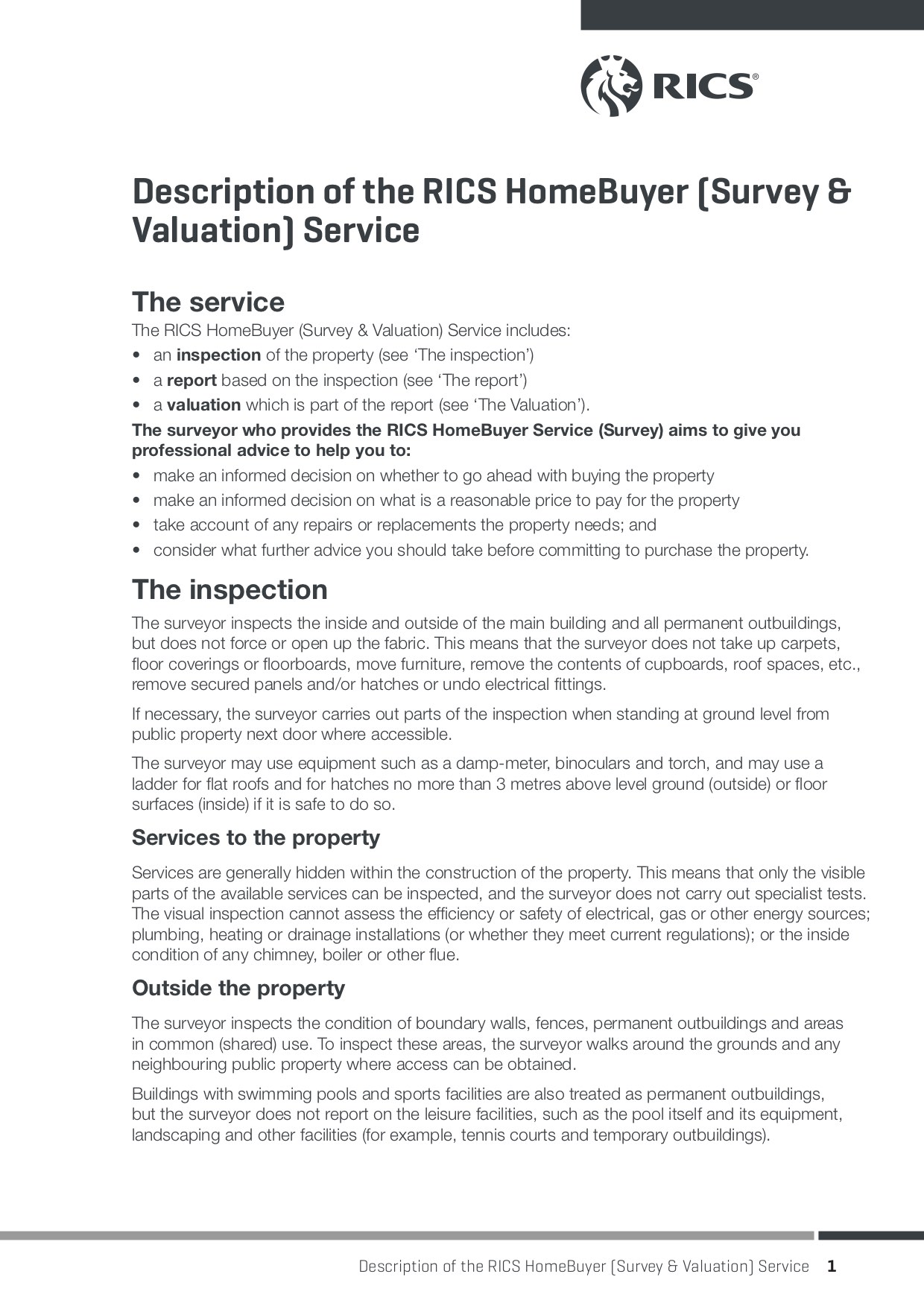 Get your Right to Buy Valuation quote
If you need a Right to Buy or Right to Acquire valuation, do get in touch whether by phone, email or via our online forms. Whilst we offer online services with instant quotes for speed and efficiency, our friendly team are on the other end of the phone or email if you have queries or want to talk the process through.