Help to Buy / Equity Loans
 Bartley West Chartered Surveyors offer Help to Buy Equity Loan Valuations for submission to Target HCA across the South of England.
Help to Buy Equity Loans (Target HCA)
Do I need a Help to Buy Equity Loan Valuation?
If you enrolled in an equity loan either with the Help to Buy Scheme, a Housing Association, Developer or Private Corporation and you wish to redeem this loan, then you will need to instruct the services of a RICS Registered Valuer to independently value the property.
We always list at least 3 comparables and meet all of the Target HCA's requirements for report submission to enable you to redeem your loan/complete your sale process.
Validity of Help to Buy Equity Loan Valuations
Target HCA will deem our valuation figure 'valid' for 3 months. After that time, you will be able to obtain a desktop valuation but this must be within the 2 week period following the 3 month anniversary of our visit. There is a charge for this report but once you have a desktop valuation submitted, you will have a further 3 months to complete the transaction.
Our Equity Loan Valuation Reports are also compliant for Housing Association, Local Authority and Developer submission.
Bartley West Limited has been a specialist Survey & Valuation firm across the South of England since 2012, All valuations are undertaken only by a fully qualified MRICS RICS Registered Valuer with the knowledge and expertise needed to undertake the work for you. We provide our advice to you in a way that is clear, easy to understand, compliant with requirements and delivered within your required timescales.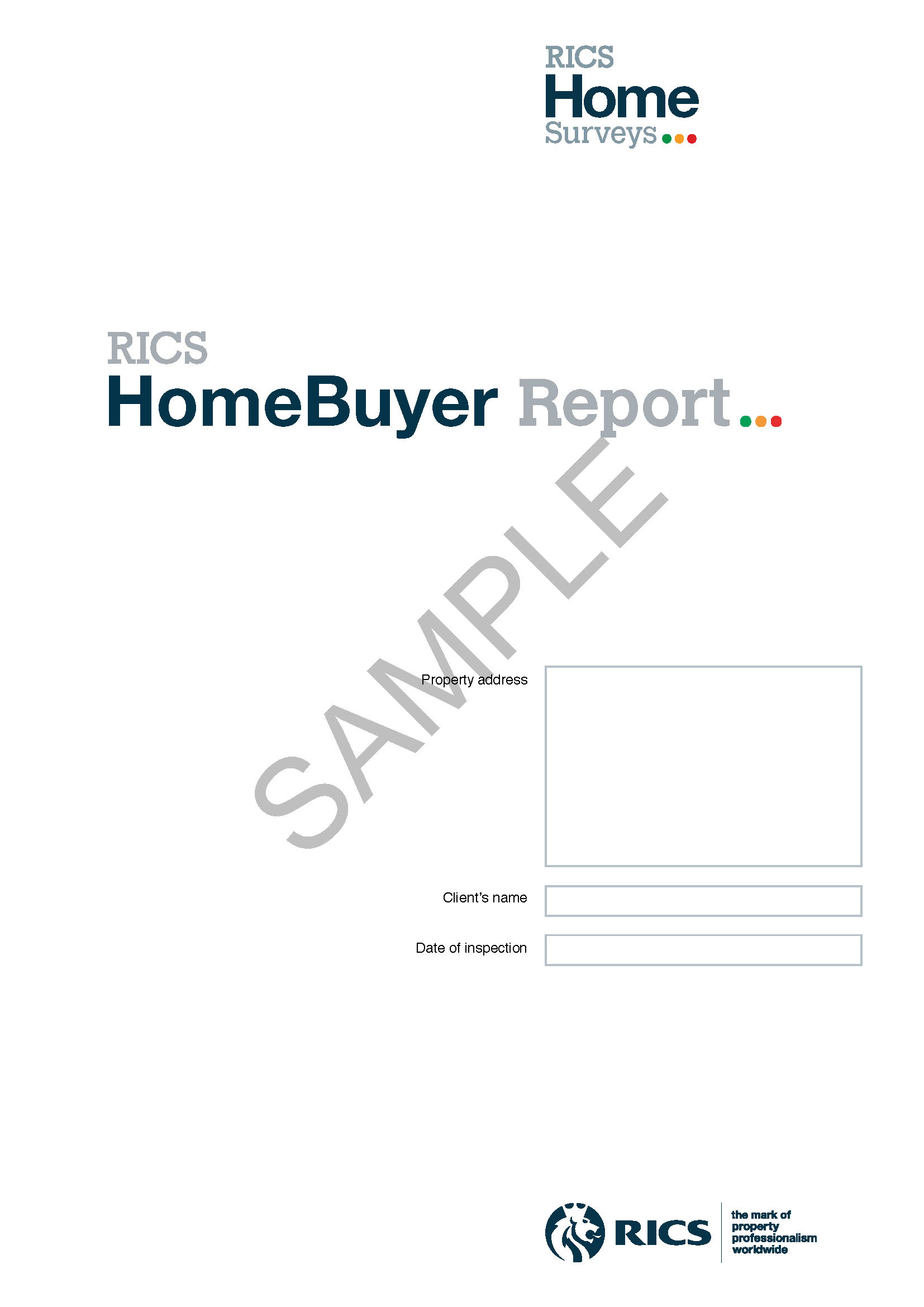 Customer Information Pack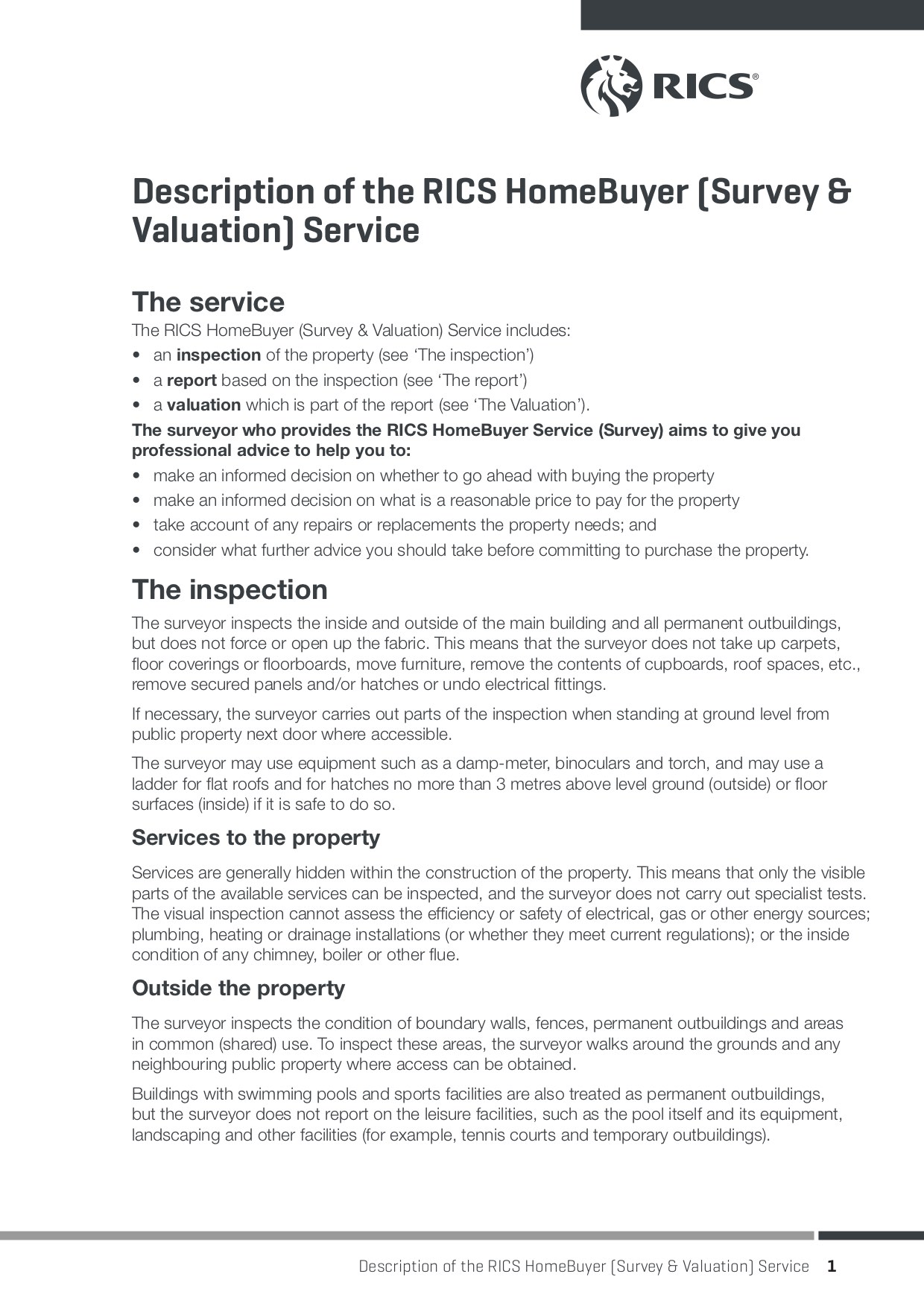 Get your Help to Buy Valuation quote
If you need a valuation, do get in touch whether by phone, email or via our online forms. Whilst we offer online services with instant quotes for speed and efficiency, our friendly team are on the other end of the phone or email if you have queries or want to talk the process through.